The Internet is of vital importance. For every company. As an entrepreneur you never want to run out. Business Fiber optic is super fast, super stable and extra safe. With always the best service. Switching is easy. So you just keep going. For a super competitive price.
Discover 100% Business Fiber Optic from KPN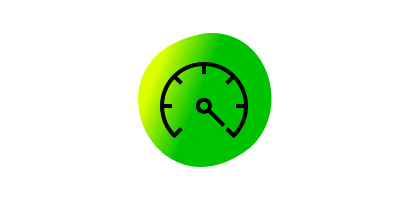 Speeds up to 4 Gbit/s
Extra safe online
Super stable video calling
Why should you choose KPN Business Fiber?
What is fiber optic?
Fiber optic is the fastest possible internet connection. Light signals are sent via hair-fine fiber optic wires, so there is hardly any signal loss. It is a very reliable and sustainable way to transport signals over long distances. KPN installs fiber optic cables underground to your meter cupboard so that you can benefit from this high speed. We call this 'Fiber to the Home' (FTTH).
Where is Business Fiber available?
Business Fiber optic is available in more and more places in the Netherlands. KPN and partners are currently working hard on the rollout of fiber optic throughout the Netherlands. Due to the large size of this project, the construction will proceed in steps. This applies to both private and business fiber optic. Contact us to check whether fiber optic is available in your area.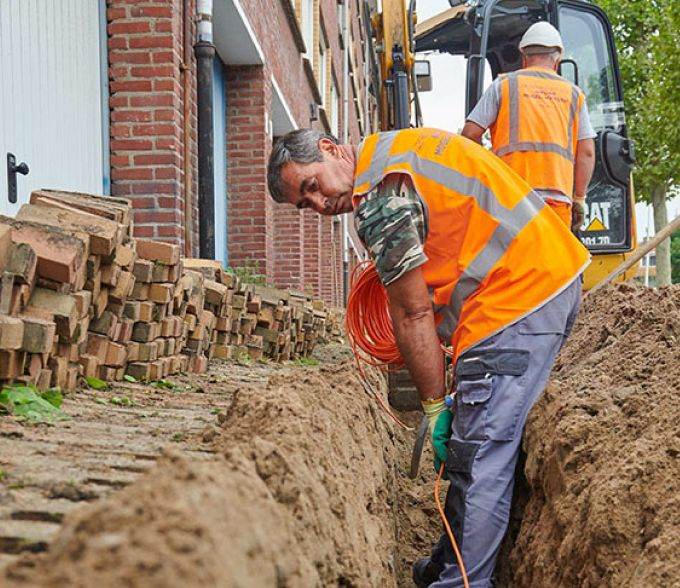 Fiber optic rollout: how does that work?
Have you received a letter from KPN stating that fiber optic will soon be installed at your business address? Then you can soon switch to KPN business fiber optic. But first a number of steps are required.